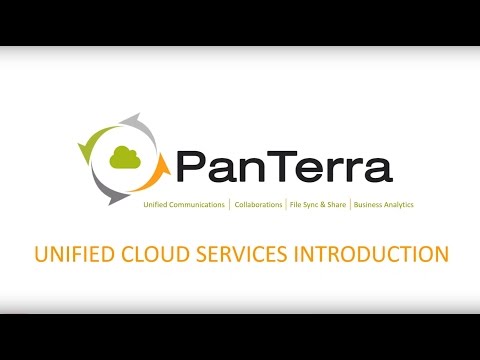 PanTerra Overview
See how PanTerra uniquely delivers unified communications, collaborations, contact center, file sync & share and business analytics from the cloud.
Move your
communications

to the cloud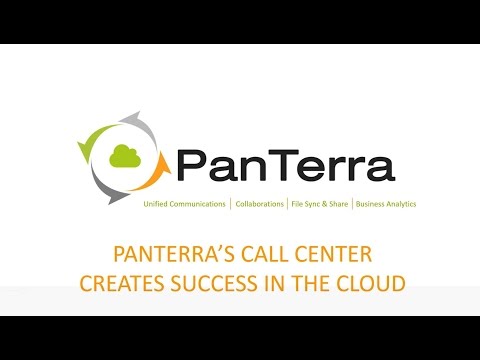 Call Center
See how PanTerra's Cloud Call Center can empower your agents and supervisors to new levels of productivity and success.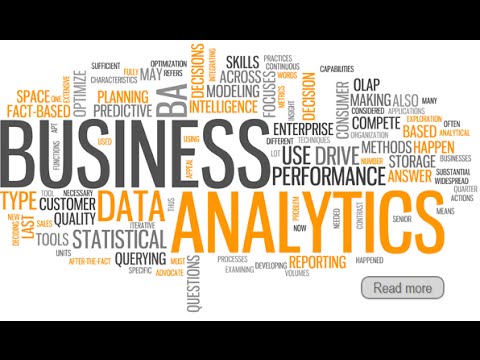 Business Analytics
Unified business anlaytics allows you to measure over 100 business critical metrics in real-time so you can tune your business instantly.
Move your
communications

to the cloud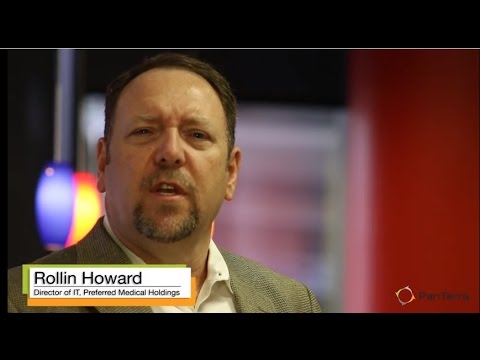 Preferred Medical Holdings
CloudUC helps Preferred Medical Holdings accelerate growth and save money.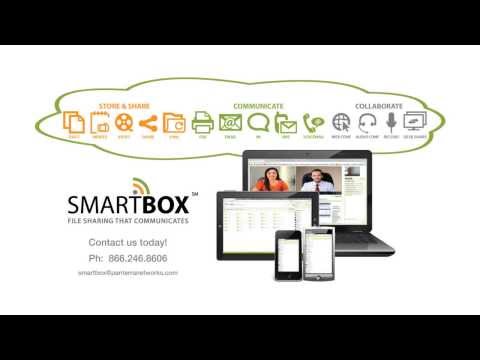 CEO Interview with TMCnet
Rich Tehrani of TMCnet interviews Arthur Chang, CEO of PanTerra about SmartBox.
Move your
communications

to the cloud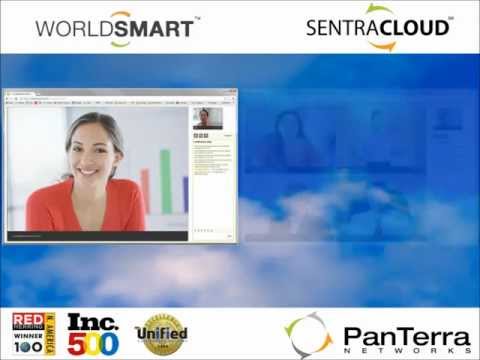 ConnectMe HD Multi-Media Conferencing
ConnectMe HD brings HD quality audio/video conferencing to any device and includes complete desksharing/web meeting capabilities.
Press Kit
If you are a member of the press and would like a press kit mailed to you, please contact PanTerra via email at . Be sure to provide your name, phone number, and the name of your publication. Feel free to browse our datasheets below.
Corporate Information
Move your
communications

to the cloud
eBooks
Datasheets and Brochures
Whitepapers
Website Artwork, Logos and Links: